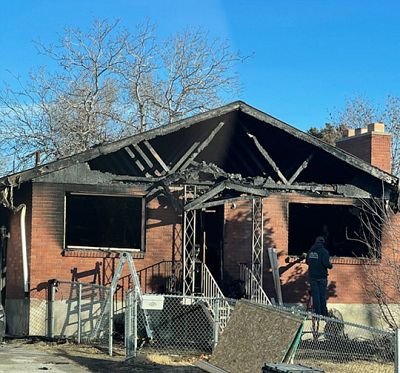 Courtesy photo/Gutierrez family
Jan. 31 was no lazy Sunday morning for Andy Gutierrez. The Judge Memorial Catholic High School student woke about 6:30 a.m. with a weird feeling. Getting out of bed, he left his room and saw that the house was on fire.
>>>

The Cathedral of the Madeleine has been the location for many concerts over the years. Most of them have been in-person, with a livestreaming element added this year due to the pandemic. Earlier this month, it also was the site for a Grand Teton Music Festival digital chamber concert.
>>>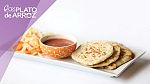 Recipe: Pupusas de Queso con Curtido y Salsa Roja
>>>